Capital Business Media is a specialist media and information business
Our primary purpose is to inform and inspire the millions of professionals and consumers that trust our brands and use them to inform their decision-making.
Since we launched nearly twenty years ago, Capital Business Media has focussed on building powerful communities of interest around specialist audiences. We do this through the power of storytelling, historically in print and today in all the channels where our audiences convene: online, social, print, broadcast and live.
We create powerful, branded media experiences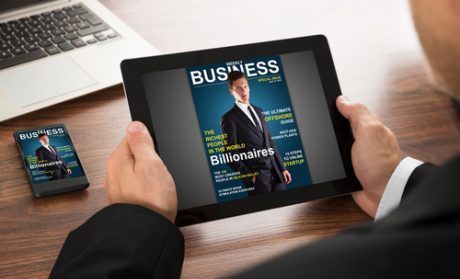 From Small Business and Property to Fund Management and Travel, we serve our international audiences with highly valuable information that delights, surprises and builds pride, both personal and professional.
From our own EV Powered covering electric vehicles to working with famous global brands, Aston Martin Lagonda and Infiniti we use innovative, bespoke technology to bring buyers, sellers and owner communities even closer.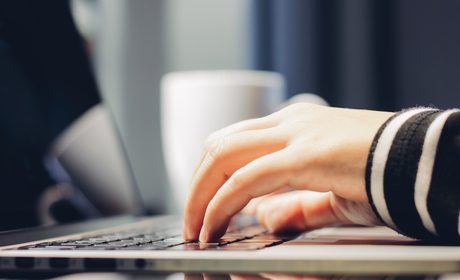 Through data, we have built a unique understanding of our known audiences, which allows us to create compelling and targeted content that engages people and challenges conventional marketing across all platforms.
Our market leading brands
From Business Matters and Global Fund Manager to Travelling For Business, Property Portfolio Investor, EV Powered,  Electric Home and Turning Electric our brands have been informing, inspiring and delighting their specialist audiences for years. And because they live deep in their markets these brands have built relationships of trust that deliver outcomes and actions.
The Capital Business Media group, owns specialist research company Trends Research. This company focuses solely on researching the UK small to medium-sized businesses and boasts the largest collection of data on British business.
To date, over 800,000 SMEs have signed up to be a part of Trends Research panel, allowing the company to conduct an array of targeted surveys that deliver fast and precise results.
The aim is to garner maximum press exposure for these surveys for PR clients and making them a critical component of any successful business strategy for companies looking to grow their SME client base.
By leveraging its extensive data set and diligent collection of insights, Trends Research can provide an unparalleled level of industry knowledge that is unmatched in the UK business landscape.
The Capital Business Media group boasts a highly dedicated live events team that comprises of expert professionals in the field of event planning and coordination. Their team of knowledgeable and experienced individuals have had the pleasure of delivering The Business Champion Awards to a wide range of Small and Medium-sized Enterprises (SMEs) throughout the UK since its inception.

The team is also busy planning the multi-site Turning Electric exhibition. This highly anticipated event has caught the attention of many, and is expected to draw a huge crowd once it launches in 2024!
So if you're a big supporter of electric vehicles, and are excited about the advancements in home energy solutions, then this is an event you definitely don't want to miss!