We operate in countries that account for some  of the world's largest economies. We have strategic offices in locations including London, New York, Ireland and Jersey.
Our licensed partnerships extend our brands reach to such countries as including France, the Netherlands, Greece, Turkey, Korea and the Philippines.
Capital Business Media (UK)
Capital Business Media, creates value for specialist business and professional audiences by helping them to increase revenue, reduce costs, save time, manage risks or further their careers. We also help clients reach and influence specialist audiences through authoritative market-leading multi-platform brands including Business Matters, Not Ltd, Travelling For Business, Property Portfolio Investor and Stay & Improve.
Capital Business Media also works in partnership with some of the UK's leading Professional Associations the CIPD, CBI as well as HSBC bank.
Capital Business Media's dedicated automotive division comprises our own EV Powered  What Car?, Classic & Sports Car, Car & Accessory Trader and Autocar – four market-leading brands that inform and entertain car buyers, sellers, enthusiasts and owners.
Whatcar.com puts car-buying at the heart of consumers' journeys, helping them research which car to buy, then connecting them with retailers selling that car at What Car?'s Target Price – a fair price for the car based on mystery shopping by our team of experts.
Inscriptio is our dedicated content marketing and PR company based in Ireland. 
Following the exit of our investment and joint venture in the multi-award winning PR and digital communications company Brighter Comms, Capital Business Media took the strategic decision to create a dedicated team to work alongside organisations in both the public and private sector as well as SMEs to grow their online presence by mobilising consumers into active communities that create their own gravitational pull.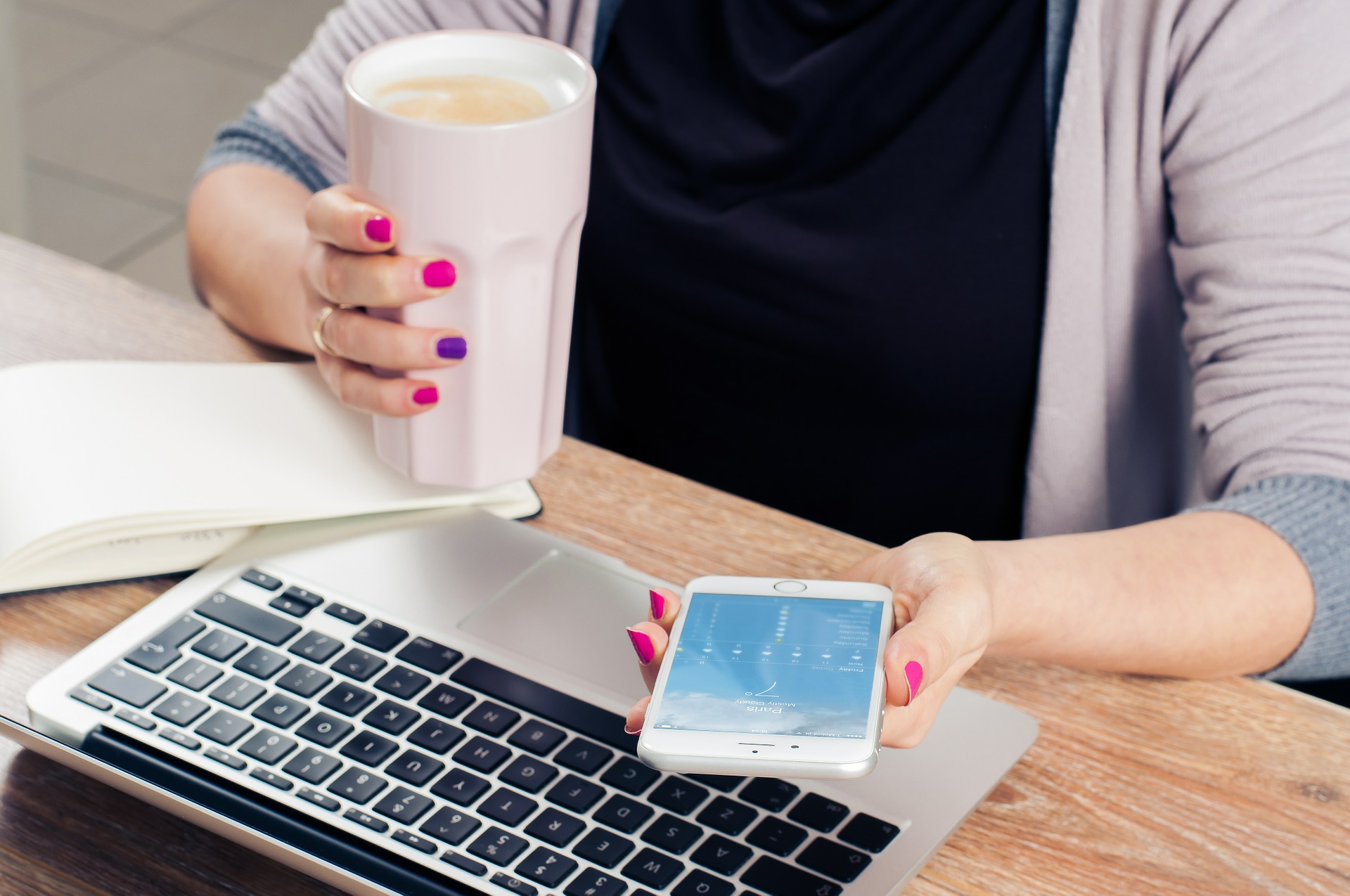 Haymarket US creates highly customized information for healthcare, PR and marketing professionals across digital, print, mobile and live events, offering unmatched expertise and insight through balanced, relevant, original content. By using the latest technology and data analytics, our clients can gain access to insights and behaviors that accelerate their business goals. 
Our market-leading brands include Haymarket Medical Education, the Advisor brands, PRWeek, McKnight's and MM&M, among others.
Jigsaw is our dedicated content marketing and PR company.
Following the exit of our investment and joint venture in the multi-award winning PR and communications Brighter Comms, Capital Business Media took the strategic decision to create a dedicated team to work alongside organisations in both the public and private sector as well as SMEs to grow their online presence